back
Negatives hidden under five-star Amazon reviews.
The stars are often used as a symbol for ratings movies, restaurants, product or hotels. In star classification five stars being the highest quality and one star means the lowest quality. A lot of online stores ask people to express preferences using star ratings to predict what items customers enjoy or not. The predictions are often expressed in terms of the number of predicted stars.

Customers like to spend their time on sharing of opinion and experience with brands or products through reviews. The one of the largest online retailer, Amazon Marketplace uses star classification system on its website. The star classification system is very helpful especially when potential customer wants to buy some product and does the research on different models or companies of the product. Unfortunately, not always the five star system is reliable. Today, we are going to show the fact, not all five stars reviews are always a five star opinions.
Below you can find our report on TLC 32S327 32-Inch Roku Smart LED TV (2018 Model). The report contains only a five-star reviews that we mined and analyzed using our tool. It presents table that contains document texts and sentiment, positive and negative themes, keywords and overall sentiment. Among almost 250 5-star reviews we've found a lot of negative comments and mentions.
Apparently, some people improperly assess the star grade of the review e.g. one of the users writes about the issues and annoying sides of product but still gives 5 stars. It proves the five-star classification system is not always reliable and does not always work how it should.

Have a look at the report and see how many negative mentions and opinions are hidden under the five-star grade.
Download Excel report and source data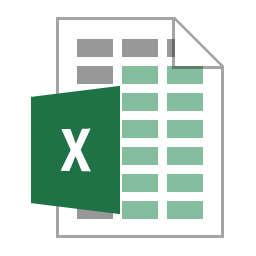 Customer satisfaction reporting allows to run the data analysis and generate reports under different contexts at the same time. Use our Excel Add-in, Google Sheets Add-on and Programmatic API to analyze and report user feedback data. Generating reports is possible in Tableau Software too.
Our text analytics services allows to track customer satisfaction and unveil the hidden negative aspects even from positive reviews. Thanks to integration with PowerBI or Tableau it is possible to generate reports that could help you to detect and prevent problems.
---
Do not forget to sign up to text2data.com. Click on the image below and start testing out our sentiment analysis and text analytics tool.